COVID-19 Resources for Business
Indoor Mask Advisory
Effective December 21, 2021: In response to the spread of the Delta variant and the emerging Omicron variant, the Department of Public Health now advises that all residents, regardless of vaccination status, wear a mask or face covering when indoors (and not in your own home). The DPH particularly urges this recommendation if you have a weakened immune system, or if you are at increased risk for severe disease because of your age or an underlying medical condition, or if someone in your household has a weakened immune system, is at increased risk for severe disease, or is unvaccinated.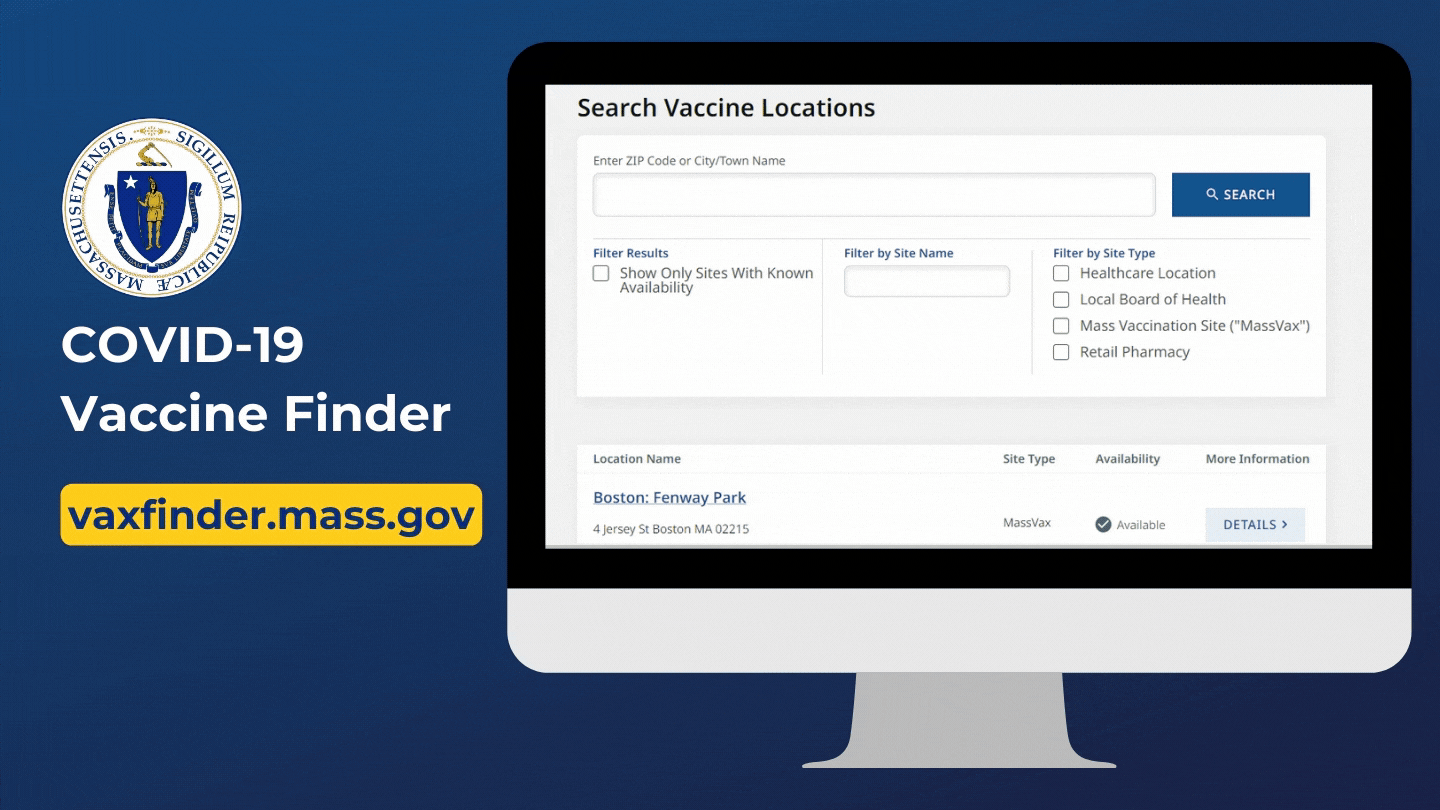 Archives 2020-2021 - Past Initiatives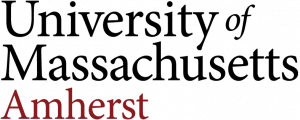 As part of the state's expansion of testing, the university is providing free COVID-19 tests for local community members starting Monday, Dec. 14. Tests will be offered by appointment only at the Public Health Promotion Center (PHPC) at the Mullins Center.