Government Affairs & Policy Advocacy
The mission of the Amherst Area Chamber of Commerce is to create, maintain and promote a vital, thriving business climate throughout the Amherst area and to initiate and support the civic, educational, recreational and economic well being of the Amherst Area.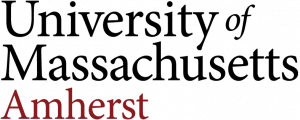 As part of the state's expansion of testing, the university is providing free COVID-19 tests for local community members starting Monday, Dec. 14. Tests will be offered by appointment only at the Public Health Promotion Center (PHPC) at the Mullins Center.
Read More
Government Affairs & Policy Advocacy Committee