Building Business.  Building Community.
About Us
The mission of the Amherst Area Chamber of Commerce is to create, maintain and promote a vital, thriving business climate throughout the Amherst area and to initiate and support the civic, educational, recreational and economic well being of the Amherst Area.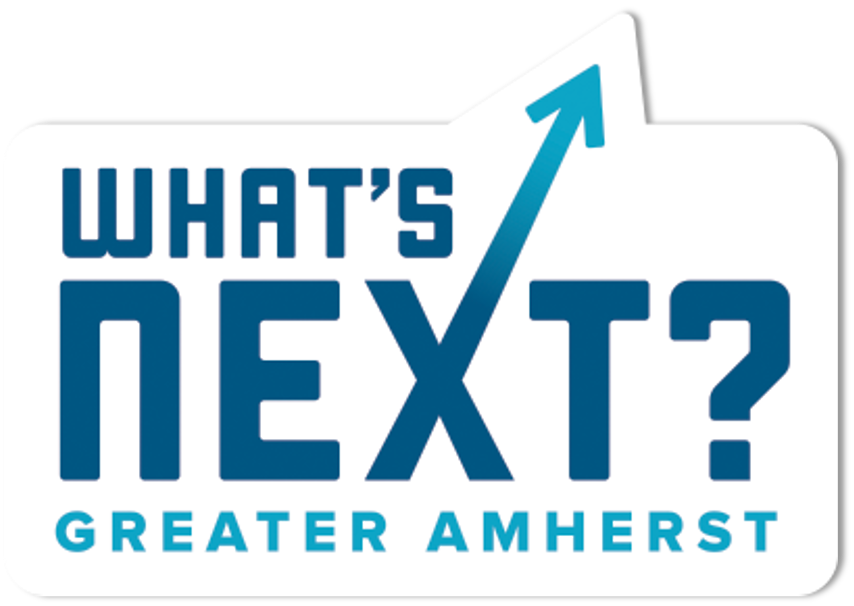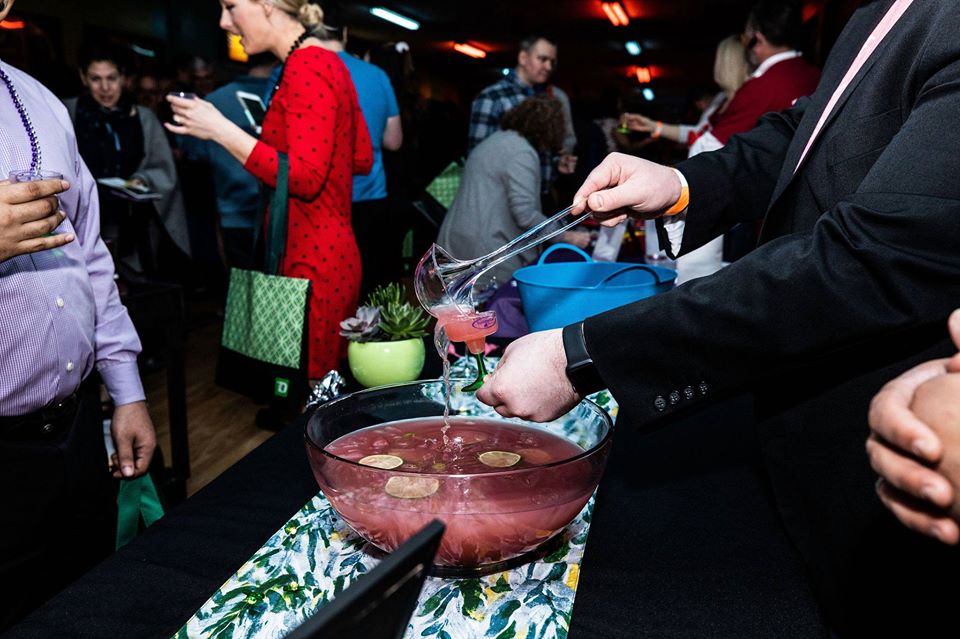 Margarita Madness 2021
Mix, mingle, and network at our largest signature event of the year! Enjoy an evening of tasty delectable Margaritas and vote for your favorite. Local restaurants showcase their fare and there are dozens of great raffles prizes donated by our Amherst Area Chamber Members. The premiere networking event in the region. Live Music! Food! Games! Raffle! And, of course, Margaritas!  
Join us on August 19, 2021 at 5:30PM at the Young Men's Club of Hadley.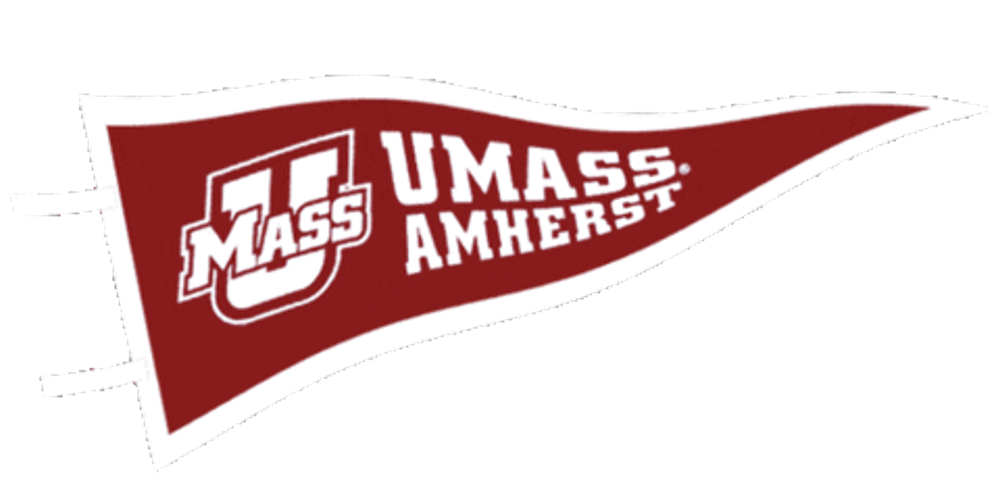 Community Breakfast
SAVE THE DATE for the official collegiate kick-off to the academic year at the Annual Community Breakfast Co-Hosted by the Amherst Area Chamber of Commerce and the University of Massachusetts Amherst on Tuesday, August 31 at 7:30AM in the renovated Student Union Ballroom. More details forthcoming!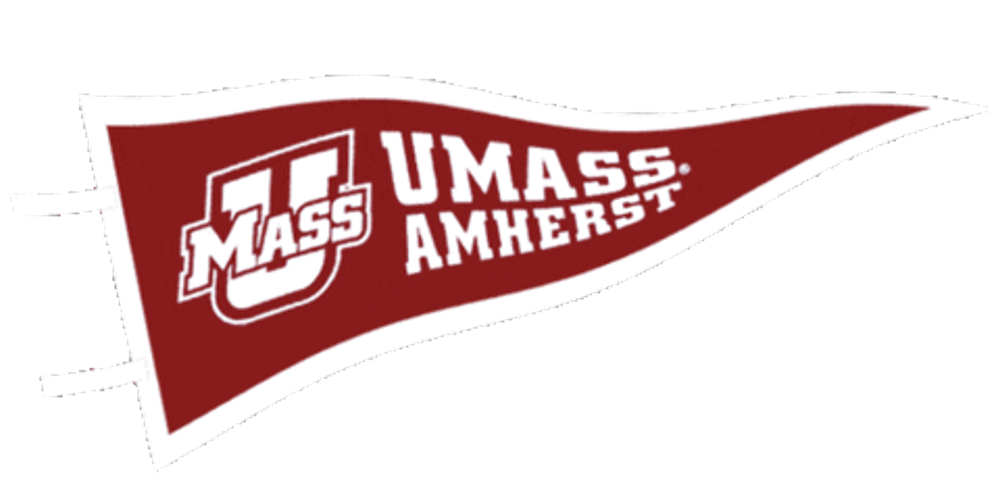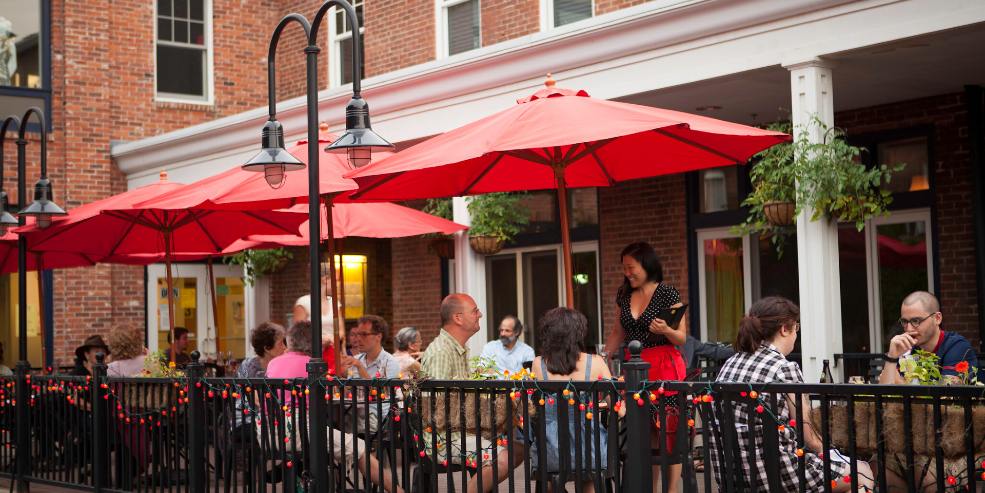 What's Open?
This "Open for Business" list compiled by the Amherst Area Chamber of Commerce & Amherst Business Improvement District (BID) lets community members know what services are available in the community as businesses adapt in response to COVID-19.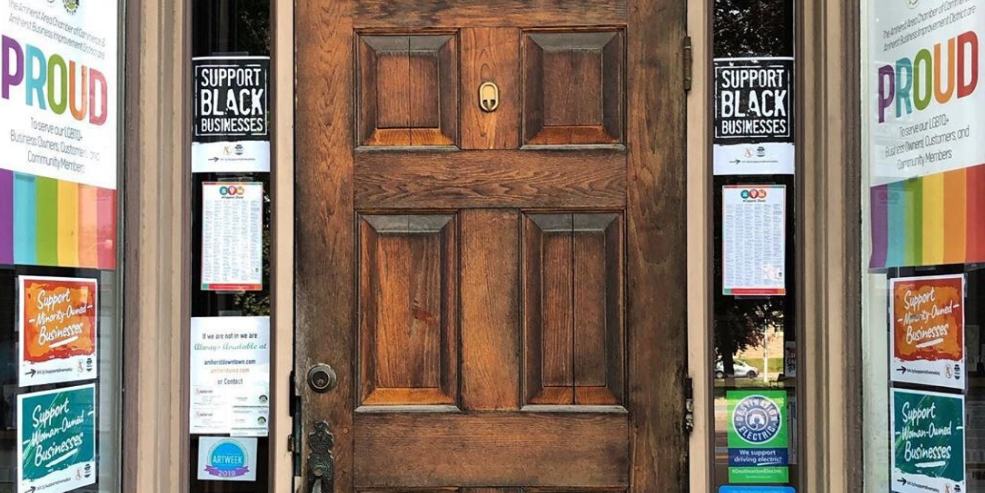 Support Diverse Local Businesses
The Chamber prides itself on celebrating diversity and fostering a culture of equity and inclusion in our workplaces. This listing of area businesses self-identified as woman, LGBTQ+, or minority- owned empowers consumers to support these local businesses.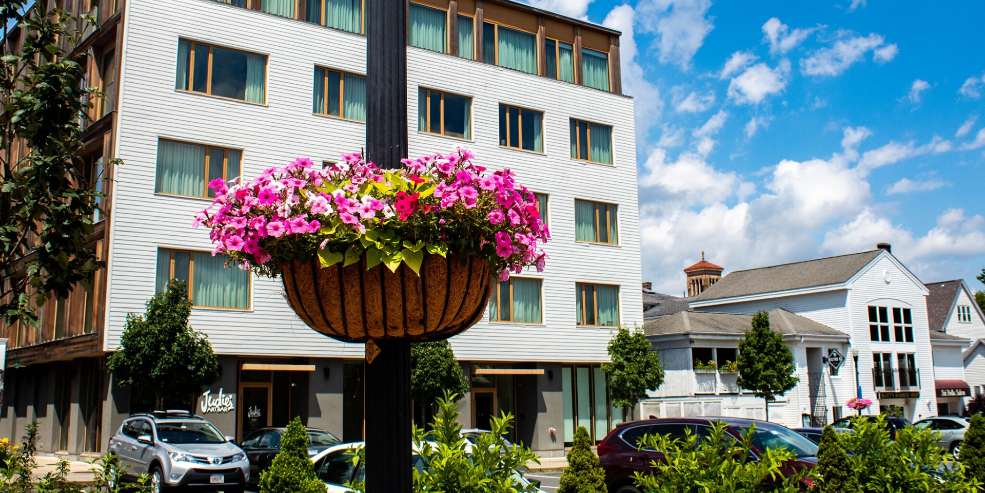 COVID-19 Resources for Business
A One-Stop-Shop Resource for Amherst area businesses with the latest information, guidance, and funding sources related.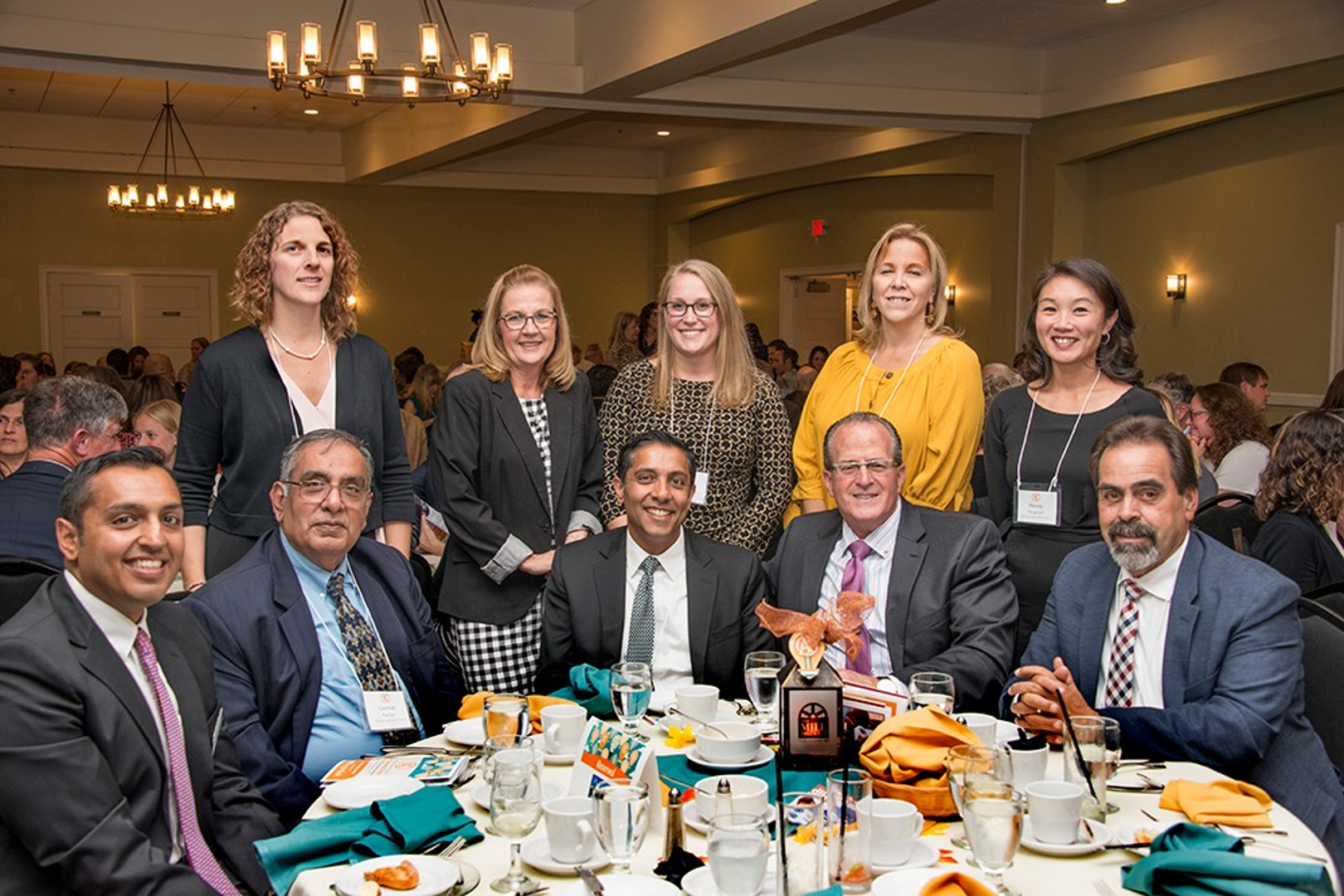 A+ Awards
The Chamber gives A+ Awards to individuals and organizations that enrich the life of the community through their work in education, business, and civic engagement across the area that the Chamber serves (Amherst, Belchertown, Hadley, Leverett, Pelham, Shutesbury, and Sunderland) and the Pioneer Valley as a whole.
"Thank you! The Leverett Village Co-op joining the Chamber has been a wonderful way to attract more shoppers AND led to our being one of the winners of the WRSI advertising contest. So exciting! The post you shared on Facebook got about ten times more views than our regular posts and business increased after your email. Amazing."
- Leverett Village Coop, New Member, May 2020