Building Business.  Building Community.
About Us
The mission of the Amherst Area Chamber of Commerce is to create, maintain and promote a vital, thriving business climate throughout the Amherst area and to initiate and support the civic, educational, recreational and economic well being of the Amherst Area.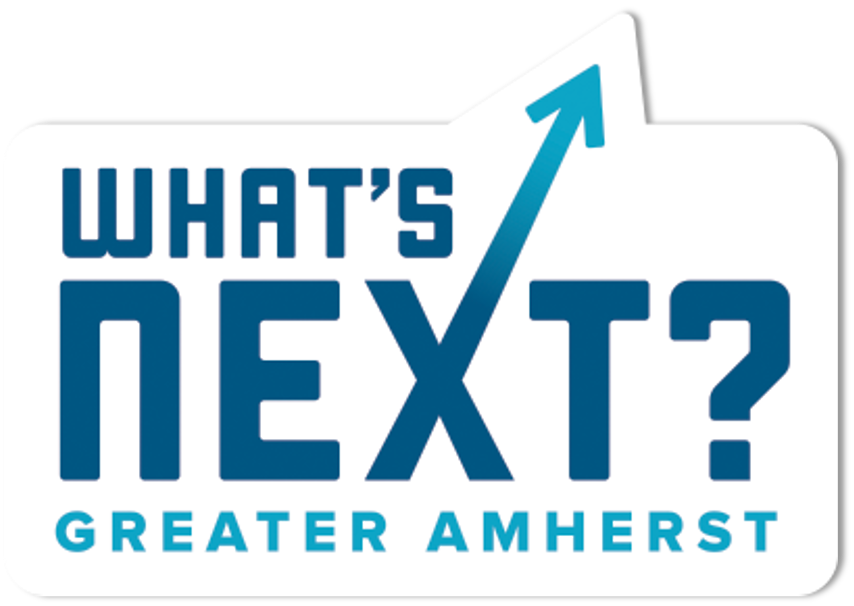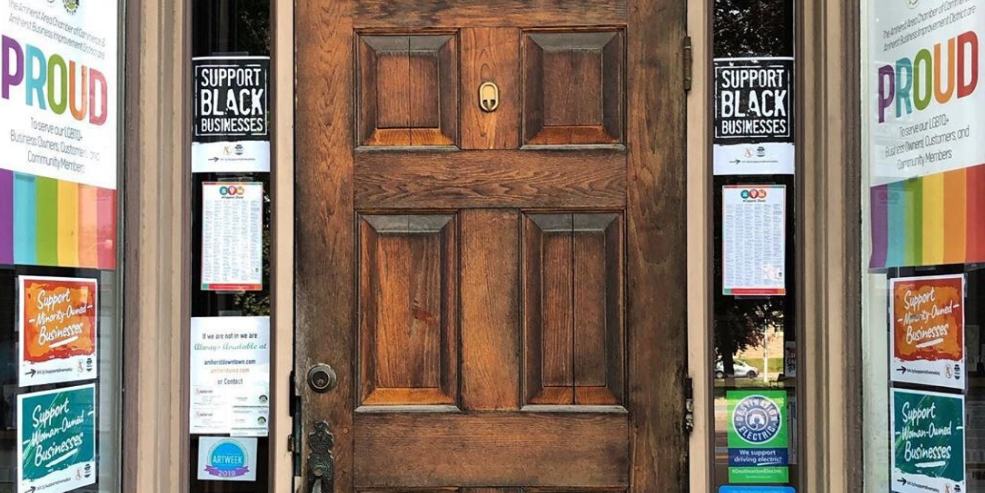 Support Diverse Local Businesses
The Chamber prides itself on celebrating diversity and fostering a culture of equity and inclusion in our workplaces. This listing of area businesses self-identified as woman, LGBTQ+, or minority- owned empowers consumers to support these local businesses.
"Thank you! The Leverett Village Co-op joining the Chamber has been a wonderful way to attract more shoppers AND led to our being one of the winners of the WRSI advertising contest. So exciting! The post you shared on Facebook got about ten times more views than our regular posts and business increased after your email. Amazing."
- Leverett Village Coop, New Member, May 2020
Platinum Chamber Champions