Posts Tagged 'Sustainability'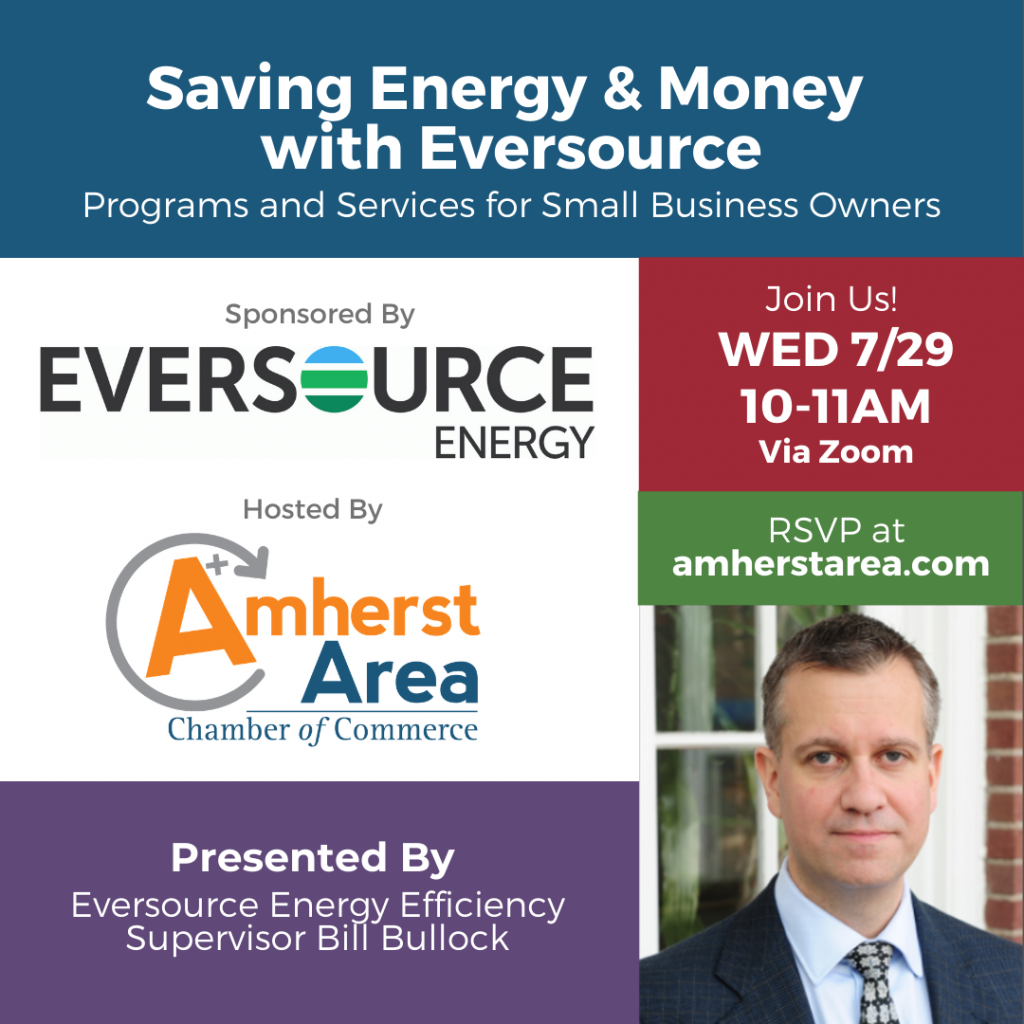 Eversource Energy Efficiency Supervisor Bill Bullock details energy efficiency and savings programs and services for small business owners. Bill is the supervisor responsible for the Eversource small business program in Massachusetts. He has been helping commercial and industrial customers optimize their energy use for more than 25 years.
Thank you to Eversource Energy for sponsoring and making this event possible.
Read More