Enjoy the Recording of 2020 Lighting of the Merry Maple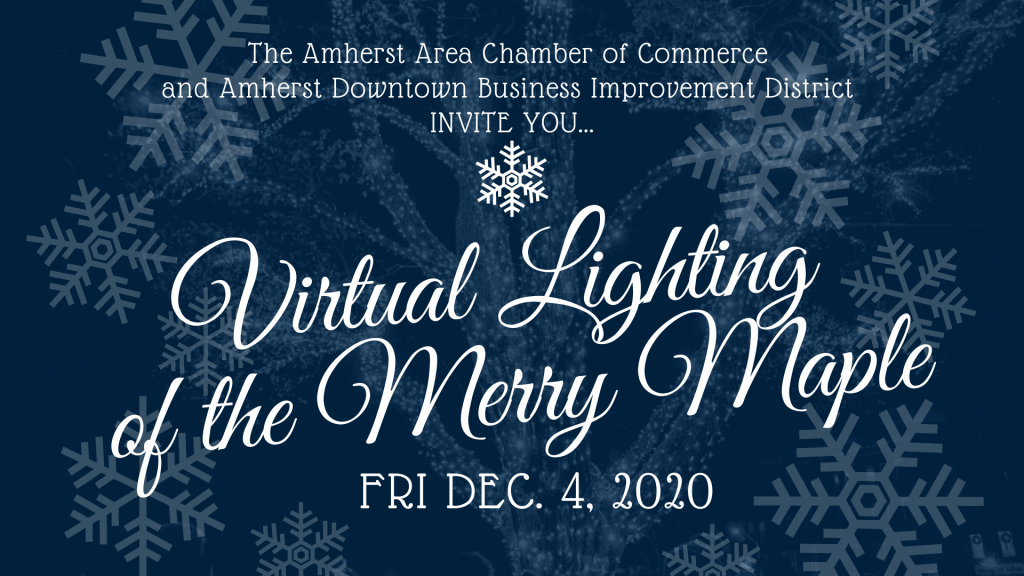 The tradition continues in Amherst! The annual lighting of the Merry Maple will once again brighten up our downtown with a livestream of Santa arriving to flick the switch. In an effort to keep us all healthy and safe, our program is going virtual!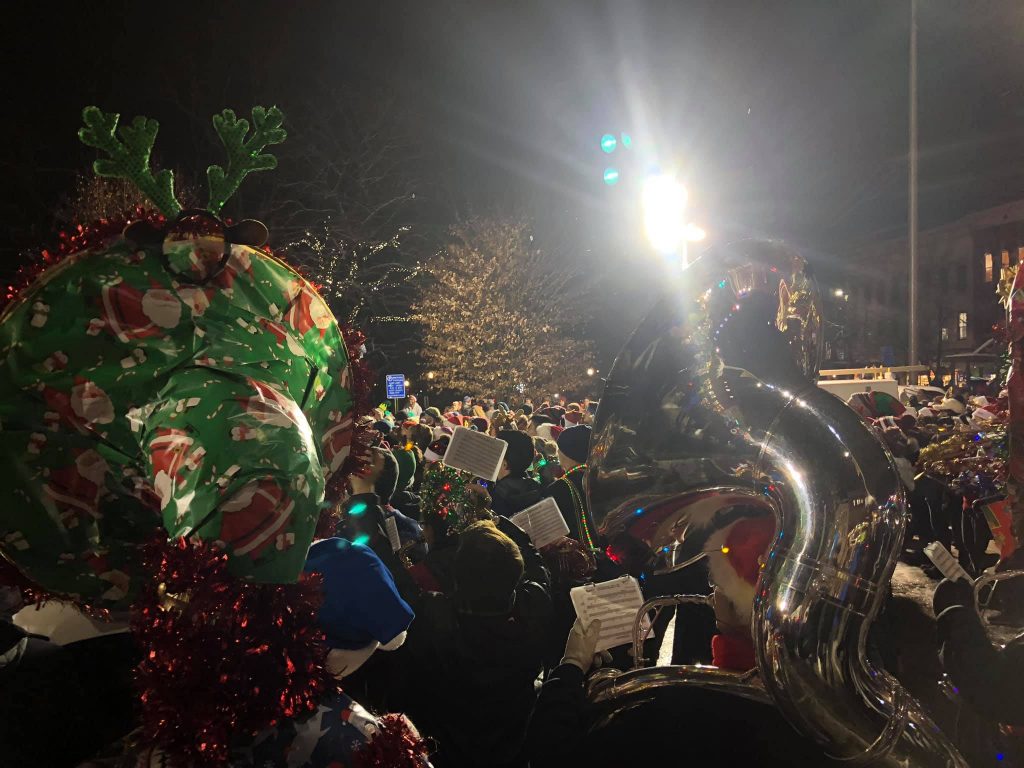 The Amherst Area Chamber celebrated the 44th Annual Lighting of the Merry Maple on Friday, December 6, 2019 on the Amherst Town Commons. View photo album. View Photo Album
The Partners That Make This Event Possible...