Summer Outdoor Cinema Series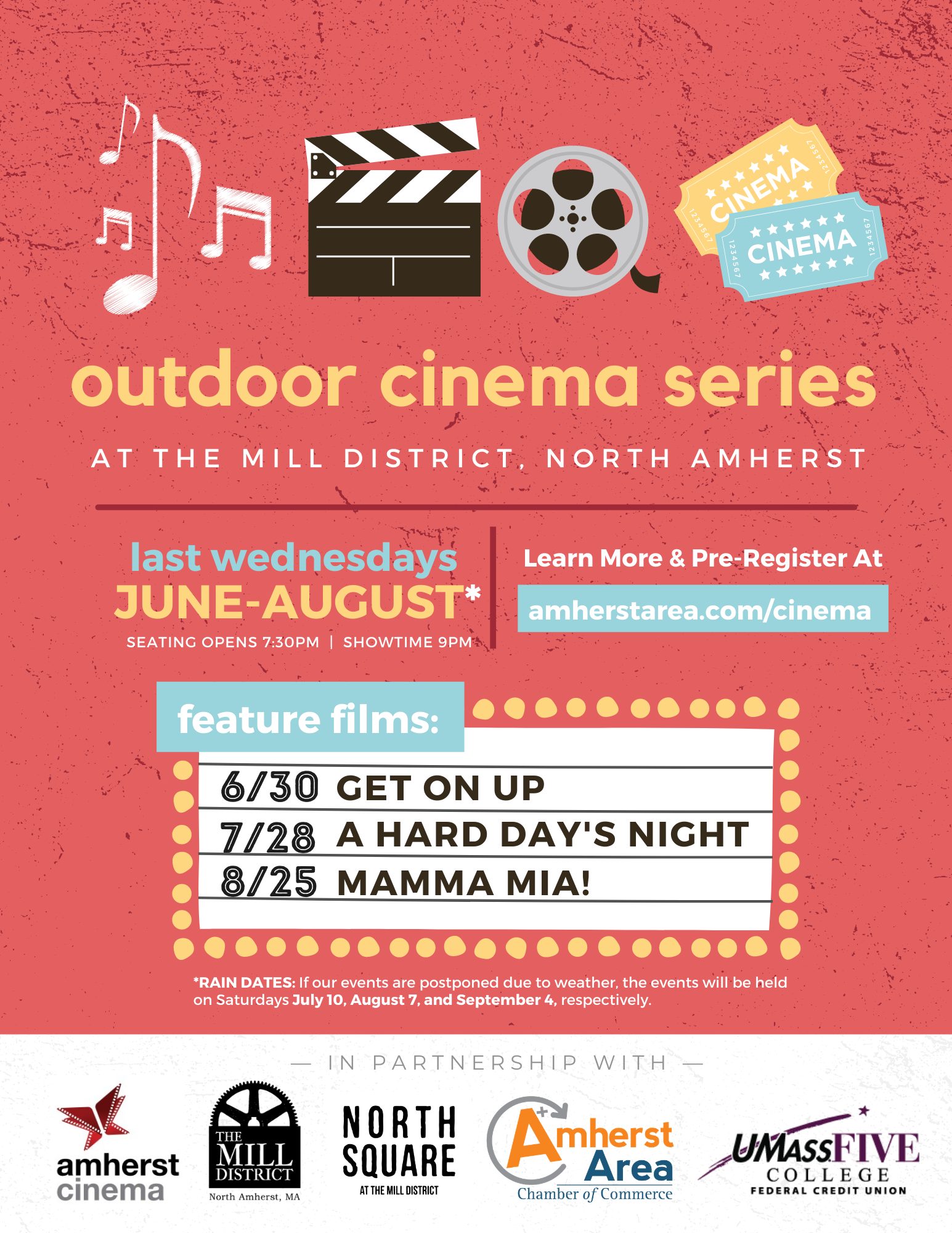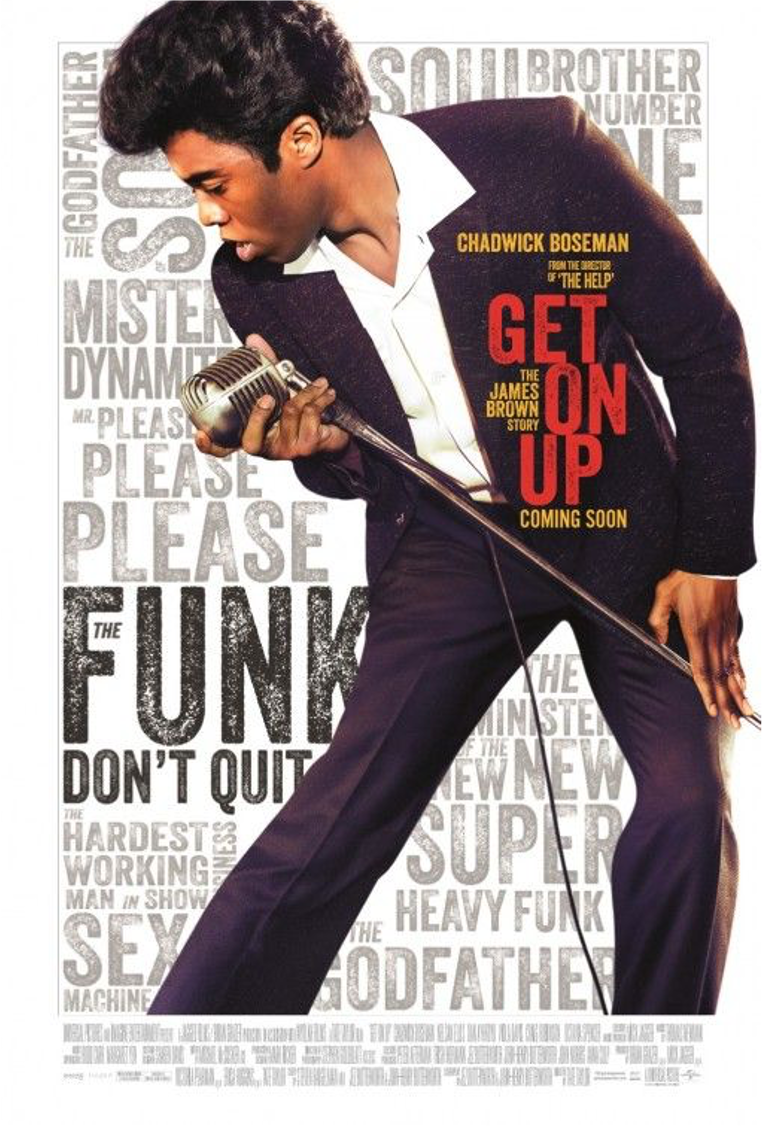 June 30
Get On Up — Based on the incredible life story of the Godfather of Soul, Get On Up gives a fearless look inside the music, moves, and moods of James Brown, taking audiences on the journey from his impoverished childhood to his evolution into one of the most influential figures of the 20th century. Chadwick Boseman stars as Brown, and is joined by Viola Davis, Octavia Spencer, Nelsan Ellis, Jill Scott, Craig Robinson, and Dan Aykroyd in the Tate Taylor directed drama.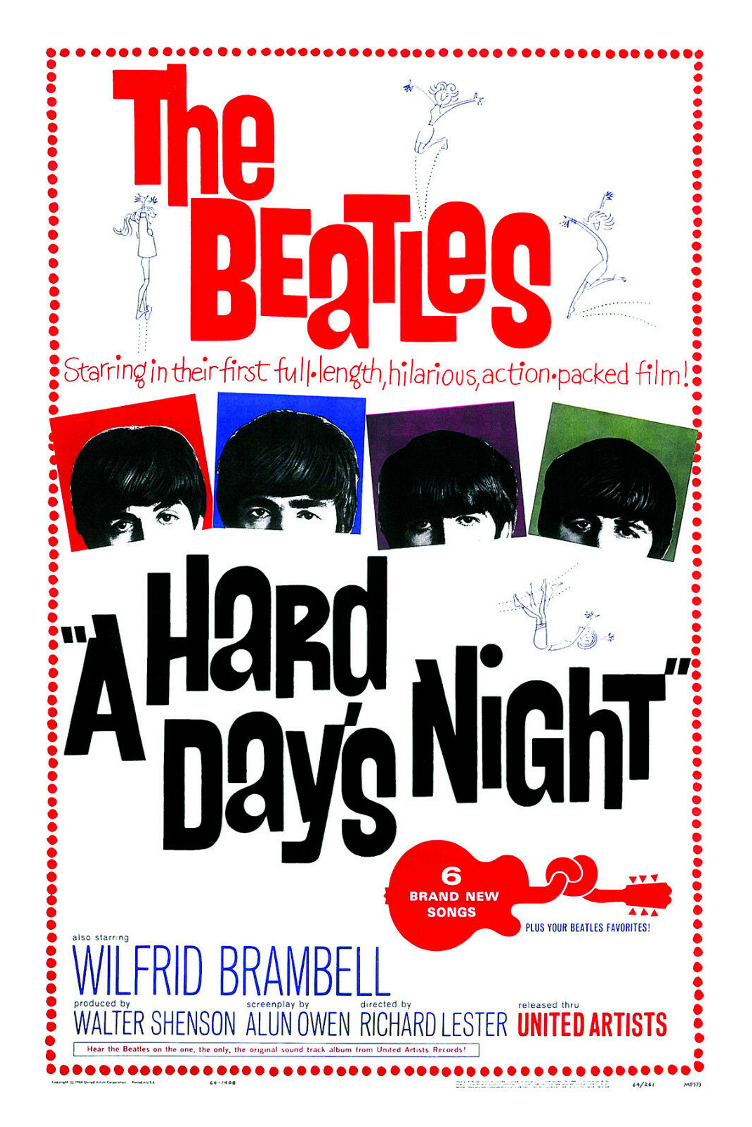 July 28
A Hard Day's Night — Meet the Beatles! Just one month after they exploded onto the U.S. scene with their Ed Sullivan Show appearance, John, Paul, George, and Ringo began working on a project that would bring their revolutionary talent to the big screen. A Hard Day's Night, in which the bandmates play cheeky comic versions of themselves, captured the astonishing moment when they officially became the singular, irreverent idols of their generation and changed music forever. Directed with raucous, anything-goes verve by Richard Lester and featuring a slew of iconic pop anthems, including the title track, "Can't Buy Me Love," "I Should Have Known Better," and "If I Fell," A Hard Day's Night, which reconceived the movie musical and exerted an incalculable influence on the music video, is one of the most deliriously entertaining movies of all time.
August 25
Mamma Mia! — Sophie has just one wish to make her wedding perfect: to have her father walk her down the aisle. Now she just has to find out who he is... Join the music, laughter and fun of the irresistibly charming Mamma Mia! The Movie. Academy Award-winner Meryl Streep leads an all-star cast, including Pierce Brosnan and Colin Firth - as well as up-andcomers Amanda Seyfried and Dominic Cooper, in this musical celebration of mothers, daughters and fathers, and true loves lost and new ones found. Based on the Broadway smash-hit and filled with the ABBA songs you know and love, it's the feel-good experience that will have you singing and dancing over and over again.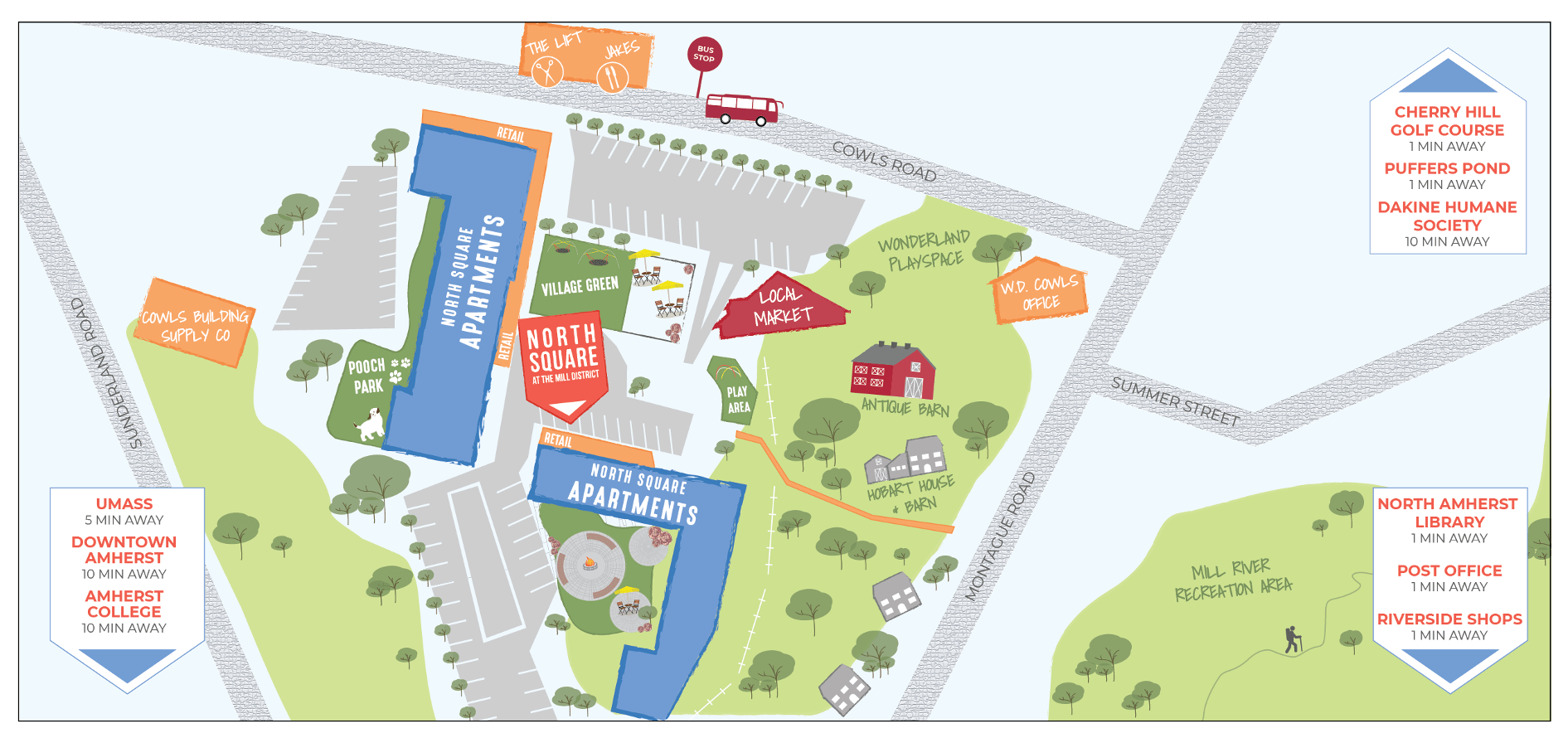 Location Details:
Outdoor Cinema at North Square at The Mill District Village Green.
Bathrooms available at Hannah's Local Art Gallery and The Mill District General Store.
Parking at Provisions, Hannah's Local Art Gallery, and The Mill District General Store.
Outdoor folding chairs available for rent. Accessible seating available.
Visit the Amherst Cinema Table to learn about films, events and Membership.
Check-in at the Amherst Area Chamber Tent for instructions upon arrival.
Rain Dates
If our events are postponed due to weather, the events will be held on Saturdays July 10, August 7, and September 4, respectively.

Other Outdoor Summer Activities